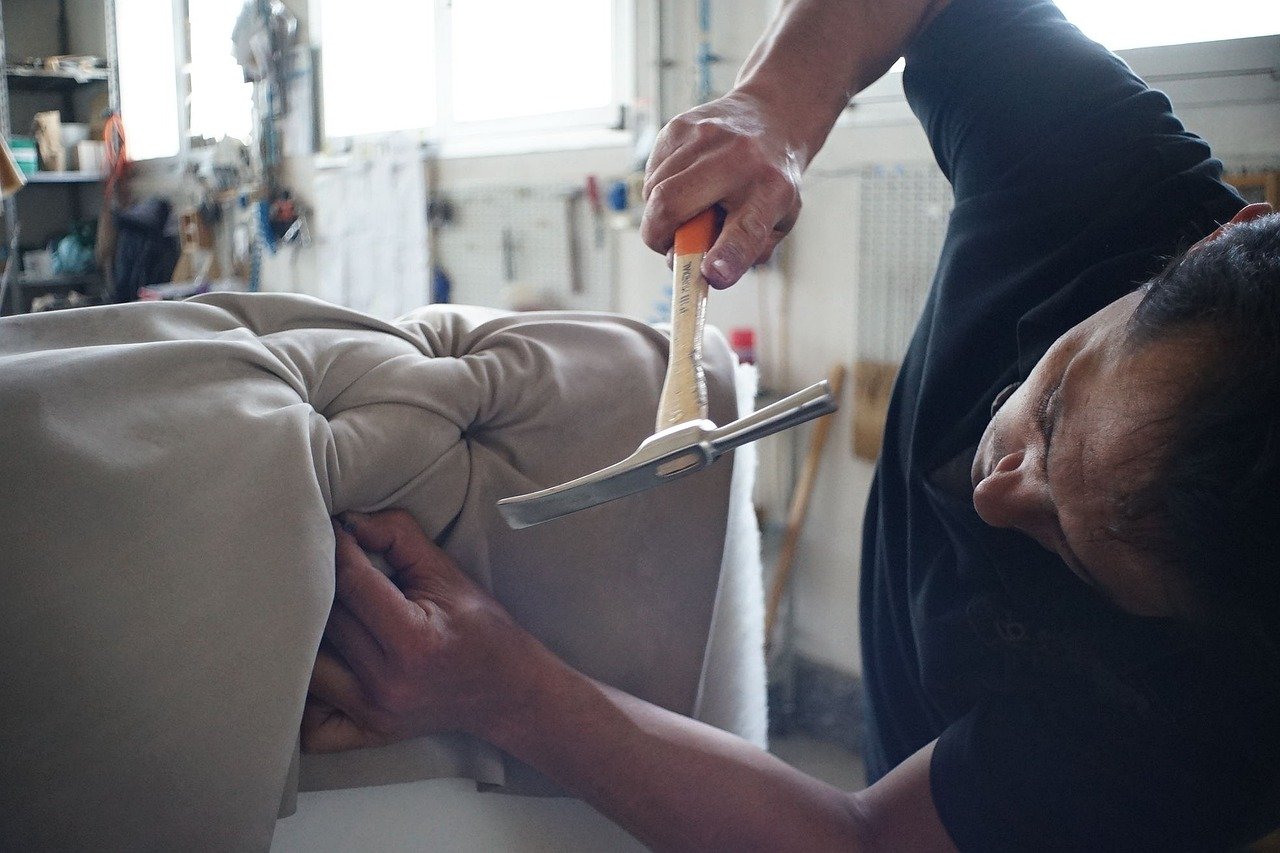 When it comes to designing or redecorating a space, choosing the right upholstery fabric for your sofa can make all the difference. The right fabric can elevate a room's style and add personality to an otherwise simple piece of furniture. So, what are the current trends in sofa upholstery fabric …
Sharing info and trend for sofa fabrics, curtains, home textile industry .
Popular
Articles
Information
It seems we can't find what you're looking for.